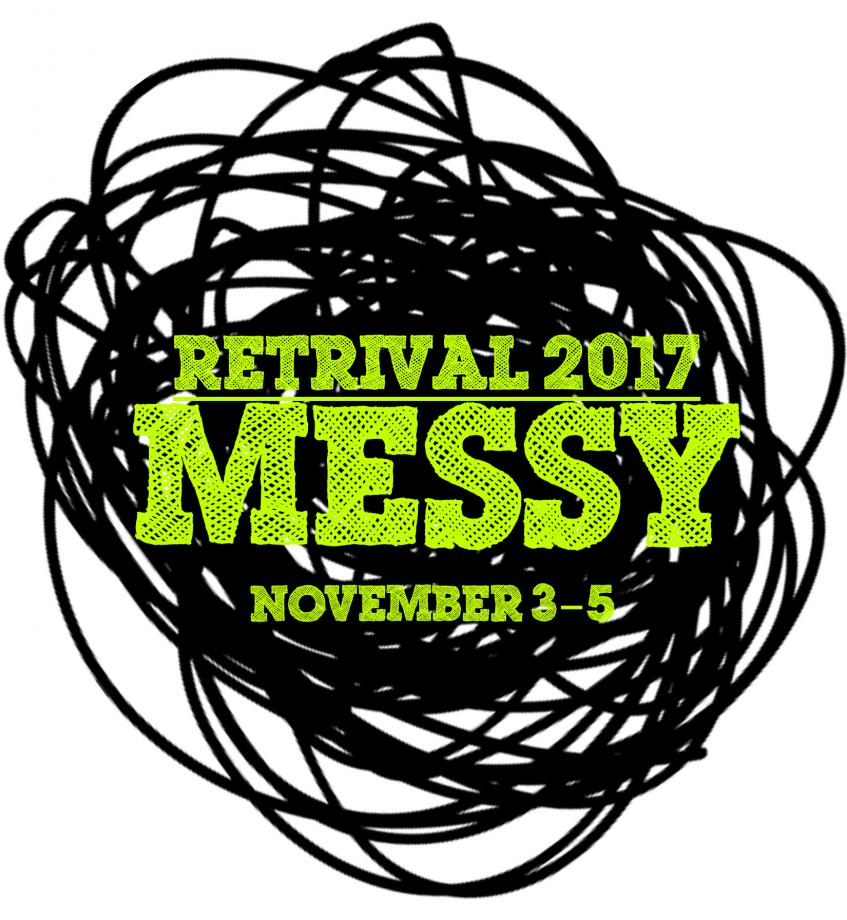 Retrival is an annual retreat weekend shared in community with youth groups from all over the Kankakee area. The purpose of the weekend is to create a greater sense of community among area students and to inspire them to consider the immense impact they can have on their community when they live together on mission with Jesus.

Retrival 2017 will take take place on the weekend of November 3-5 at Kankakee First Church of the Nazarene and costs $45. This year we will take an honest look at just how messy life can be and be encouraged by the hope that Jesus is not only present with us in the mess but that there is no mess He cannot redeem.

Click here to register for Retrival 2017 today!

Please note that all students who attend a retreat or off-site event with the Kankakee First Student Ministry must have a completed liability insurance waiver form on file with the church.